What to Watch Out For When Hiring A Personal Injury Attorney
Watch this video before hiring an attorney to learn common mistakes people make.
Learn the three most important things to look out for so you get the most money and best result in your case.
If you have been hurt or a loved one has been hurt - this guide is for you.
The attorney created guide contains valuable information about personal injury cases based on years of experience.
In the Personal Injury Case Guide you will learn: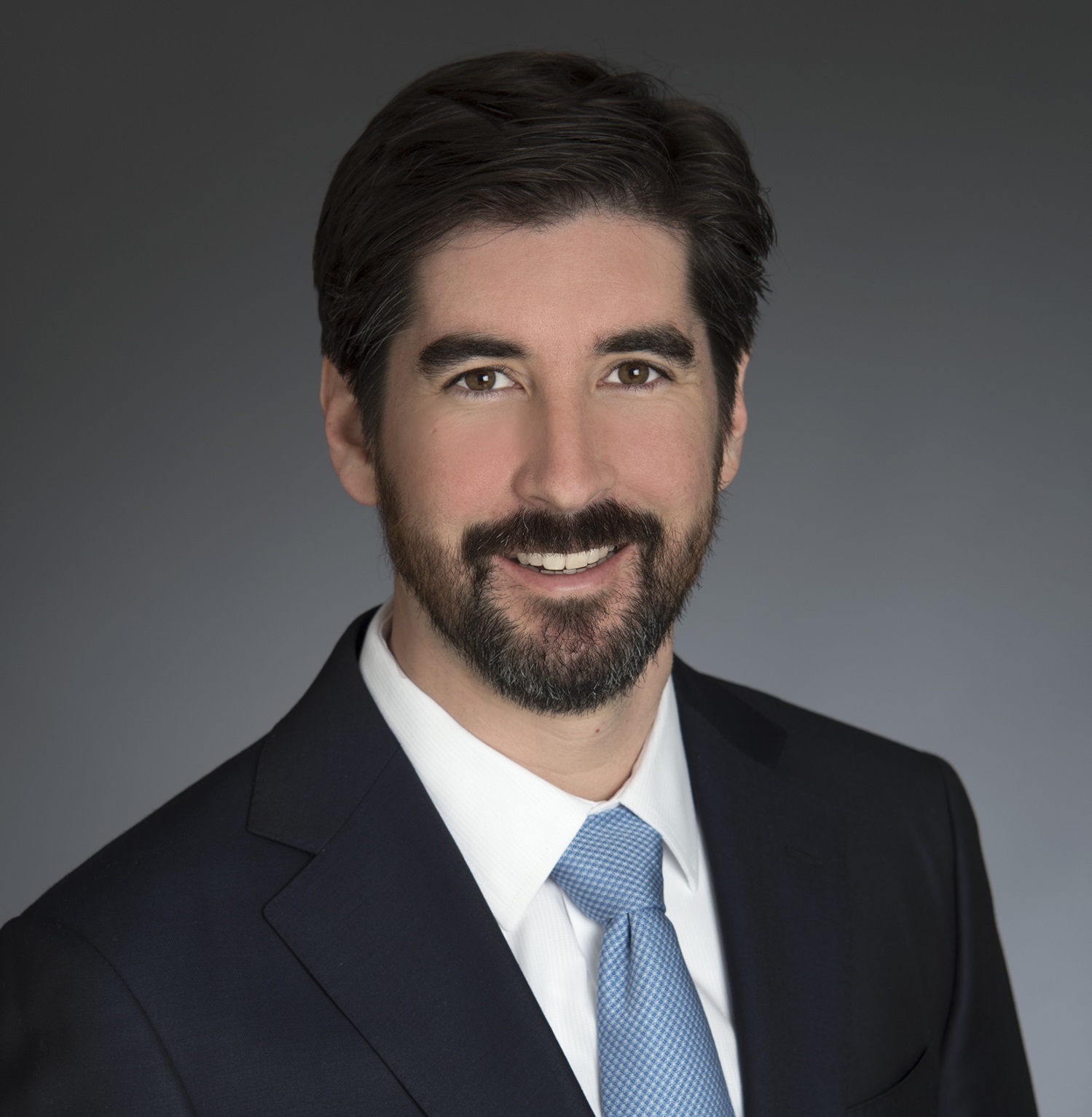 About Jonathan Howell, Attorney for Dog Attack Victims
"I fight insurance companies for people who have been hurt."​
Award Winning Super Lawyer, Jonathan Howell, represents individuals who have been hurt by vicious dogs. He has years of experience in not only holding the dog owner accountable but also making sure the injuries are fully diagnosed and understood which means you get full compensation for what you and your family went through, not just medical bills and lost wages but also emotional distress, pain, and suffering. He represents clients in dog attack cases throughout all of California.
"Jonathan is smart, knowledgeable, responsive, caring and goes above and beyond to be helpful. I consulted with him about my car accident case and he told me exactly how to deal with the other side's insurance company. I am an attorney myself and am a hard grader- I highly recommend him. He easily stands out from the rest."
"I met with Jonathan Howell who became my attorney. Right away I was pleased with his honest, frank manner and he always informed me of all options while at the same time he left the decisions clearly with me."
Free - No Obligation - 30 Minute Case Consultation
Jonathan Howell will personally discuss your case with you including:
Estimated settlement and verdict range of your case
Estimated time until case resolves
Recommended next steps