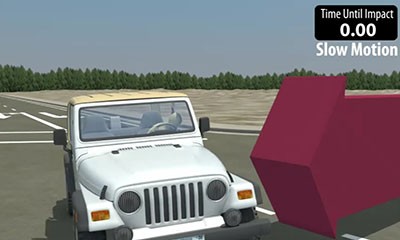 Car collisions, car and pedestrian collisions, car and bike collisions, motorcycle collisions.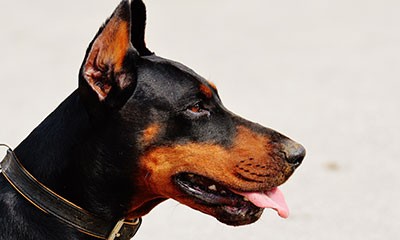 Animal attacks including dog attacks, dog bites, doberman attack, and animal attacks to minors.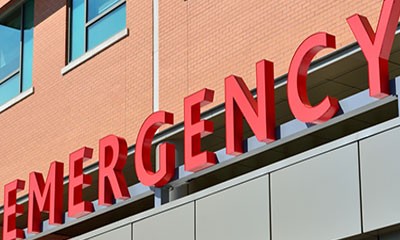 Sexual assault, failure to supervise employers, teachers, other students resulting in assault, assaults at restaurants or at work.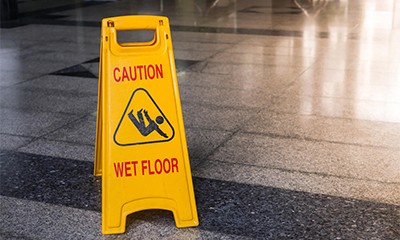 If you have suffered injury from a slip and fall that was caused by someone else's negligence, we can help you get the compensation you need for recovery.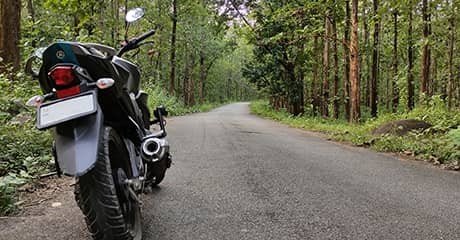 If you've been injured, call an experienced Los Angeles motorcycle accident lawyer for a free case evaluation to determine what you may be entitled to for your recovery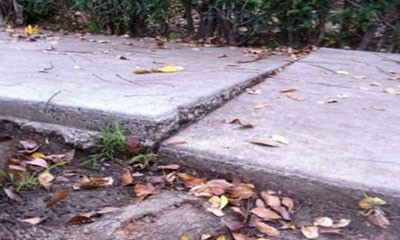 Dangerous conditions on property, premises liability, trip and falls, slip and falls, dangerous conditions on public property, cracks and holes in walkways, slips on water and spilled food.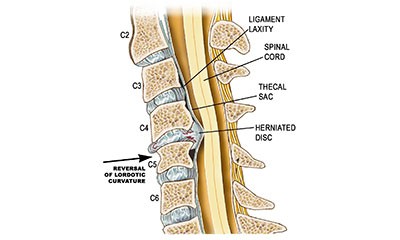 Brain and Spinal Injuries
All injuries, death, brain injuries, spinal cord injuries, psychological injuries, CRPS, toxic exposure.
[gravityform id="1″ title="true" description="true" ajax="true" tabindex="49″ field_values="check=First Choice,Second Choice"]