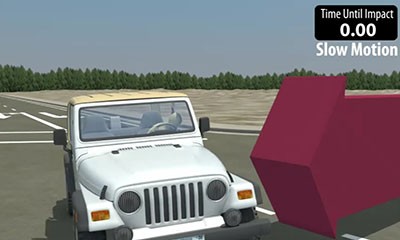 Car collisions, car and pedestrian collisions, car and bike collisions, motorcycle collisions.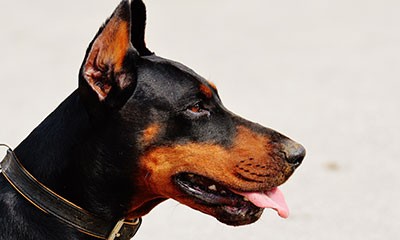 Animal attacks including dog attacks, dog bites, doberman attack, and animal attacks to minors.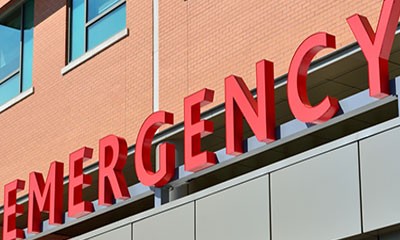 Sexual assault, failure to supervise employers, teachers, other students resulting in assault, assaults at restaurants or at work.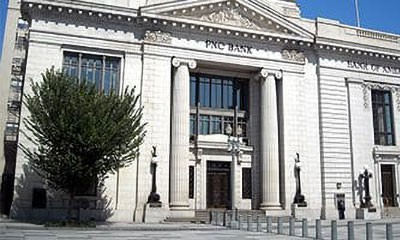 Employment discrimination, harassment, unpaid wages, wrongful termination wage and hour issues, failure to pay overtime and time off.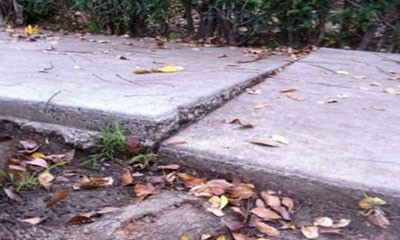 Dangerous conditions on property, premises liability, trip and falls, slip and falls, dangerous conditions on public property, cracks and holes in walkways, slips on water and spilled food.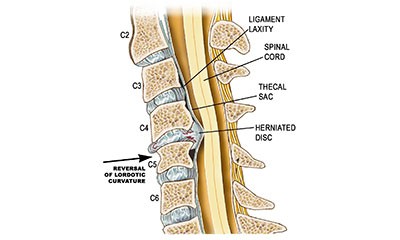 Brain and Spinal Injuries
All injuries, death, brain injuries, spinal cord injuries, psychological injuries, CRPS, toxic exposure.